What Is Organic Cotton?
Very simply, true organic cotton is grown without the use of pesticides. It is also free of toxic agricultural chemicals like chlorine and formaldehyde. These chemicals are used to whiten, finish and prepare non-organic cotton fabric to accept dyes, resist fire, and minimize wrinkles and shrinkage.
In dry temperate conditions, cotton is superb technical fabric. It's cool, comfortable, sweat absorbing, and gets naturally more comfy with every washing. But conventional cotton growing is often appallingly unnatural.
Over-application of synthetic fertilizers and pesticides has made thousands of acres too barren or contaminated for further farming. Many of the chemicals used are highly toxic, and injure or kill plants, animals and people.
While the dangers posed by hazardous cotton pesticides may seem remote to those who live and work in the developed world, the complexities of the global economy mean that consumers, retailers, and politicians around the world, are all in some way linked to the suffering these chemicals cause.
Whether by purchasing organic cotton products or by establishing programs aimed at eliminating hazardous pesticides from developing world countries, each one of these actions has the potential to secure positive changes for the lives of developing world cotton farmers. Failure to act represents an attempt to benefit from the commodity these farmers produce, while ignoring their suffering.
Source: 2007, The Deadly Chemicals in Cotton, Environmental Justice Foundation in collaboration with Pesticide Action Network UK, London, UK.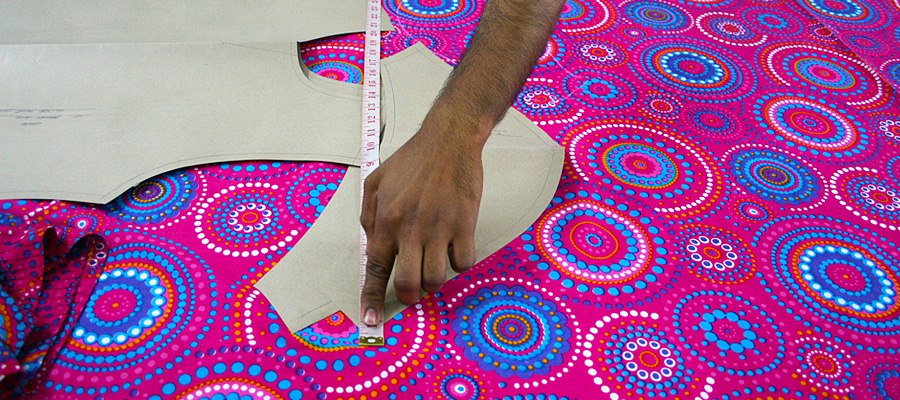 "Most of the organic cotton produced in the world today is from India, Turkey or USA. Since 1998, I've been in a working relationship with an Indian supplier who is based in Jaipur, Rajasthan, India. We work together to find the best quality organic cotton fabric construction available. It is in my best interest to continue to work with my Indian suppliers and support the organic agricultural sector in India" – Laura Chenoweth
The Global Organic Textile Standard (GOTS) is changing the face of the organic fiber industry worldwide. It gives the consumer a label that guarantees organic standards at the farm level, and the use of less toxic substances for dyeing and finishing at the manufacturing level.
This means the consumer can know the fabric was created in a way that does not harm the environment or harm people involved in the material supply or manufacturing of the fabric.