Conscious Business & Responsible Textile Manufacturing
Building value with values – As your values change your business changes
It is from this view, Laura Chenoweth can help you and your growing small business begin to connect responsible textile manufacturing with ethical textile value integrity. While producing a beautiful garment, a business can learn to be more responsible and still be successful. Essentially, one needs to be conscious on all levels of business – this is the new bottom line.
Responsible manufacturing includes being more conscious of what ingredients are being used in the production process, and selling clothing at competitive prices without engaging in exploitative labor practices. Sourcing ethical fabrics such as organic cotton, a high-quality cotton grown without pesticides, is a healthier choice for both end-consumer and cotton farmers. Or choosing to manufacture with peace silk blended with recycled polyester is a winning combination of fabric durability with environmental vision.
If you are indeed curious or your business is ready to take the leap with responsible manufacturing, please feel free to contact Laura (laura@laurachenoweth.com) to discuss options for your business to move forward.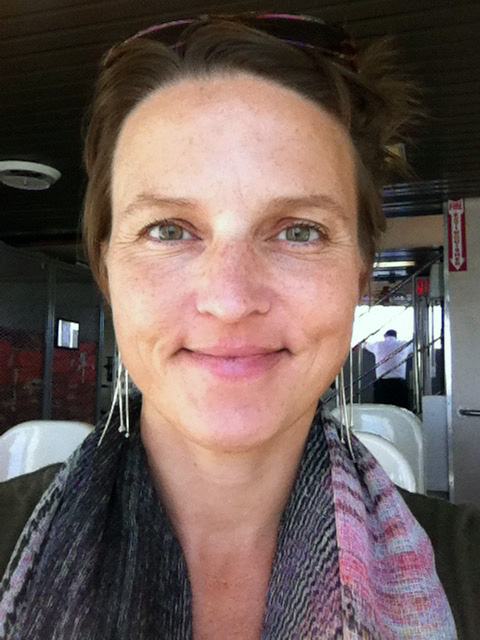 Laura Chenoweth, Ethical Textile Consultant based in Halifax, Nova Scotia, Canada.